MCA Approved Medical Kits
We provide kits accredited and approved by The UK Maritime and Coastguard agency in the following categories:
MSN 1768 Category A -

Ocean going vessels with no limit on distance from shore.

MSN 1768 Category B -

Ocean going vessels travelling up to 150NM from shore.

 

MSN 1768 Category C -

Vessels staying close to shore (60 nautical miles limitation).

Category C+ -

Category C kit with practical useful additions for coastal cruising.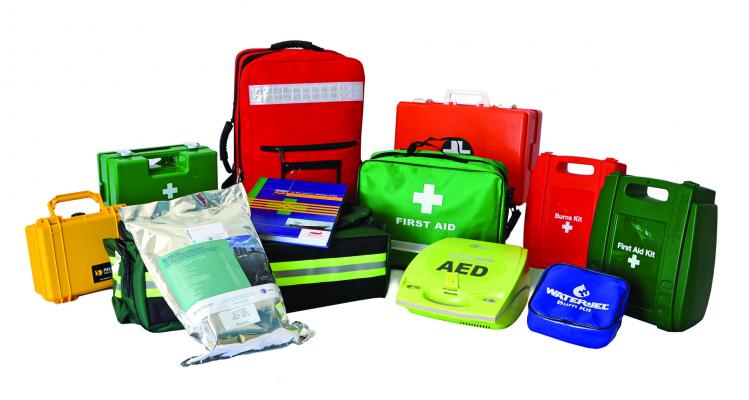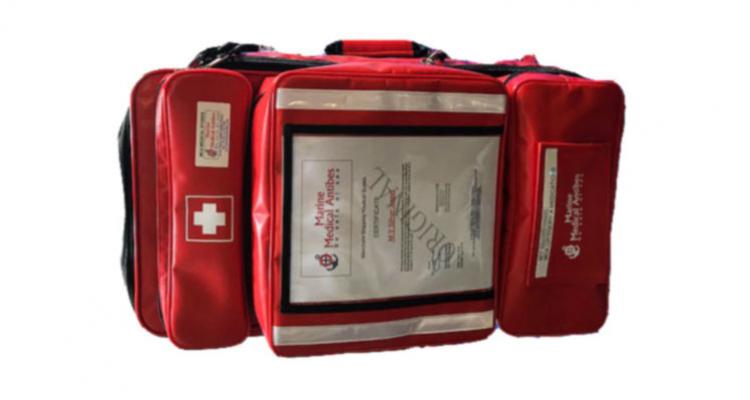 Marine Medical Antibes Custom kits
Marine Medical Antibes has been supplying Medical equipment to yachts for over 25 years.  Using our experience and knowledge of maritime medicine, we have designed a number of specialised kits suited to various areas on marine vessels. 
From the largest yacht to the smallest tender there is always the possibility of the need to provide medical attention. Please get in touch with us to discuss your needs.